We have a Group of companies made composed by investee companies ans spin-offs in the incubation phase. We provide our know-how to identify and select innovative initiatives, analyze their feasibility, activate resources to develop them and manage their implementation
A major problem in maritime transport is the lack of non-polluting propellants that allow passenger transport services in inland waters of ports or in calm waters of other protected environments (lakes, reservoirs …).
The Sea Link project solves this problem with the design of a clean propulsion chain (0% emissions) that has been tested in the waters of the Port of Barcelona thanks to the collaboration of Naturgy, which works using electric power with motors connected to a generator  fueled with CNG.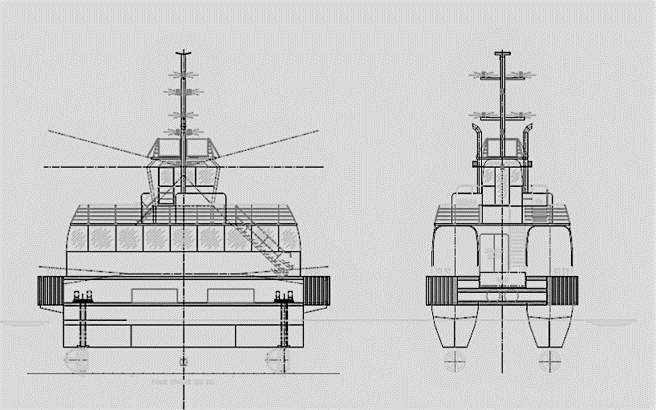 Our idea to contribute to healing tourism, following UN sustainable development goals, in a moment of generalized drop in demand caused by the Covid-19 crisis, is to expand the traditional tourist offer with Mentoring Tourism.
To give the visitors, during their stay in the destination, the possibility of living a unique experience of social responsibility, sharing their know-how with people previously selected for their entrepreneurial capacity, and who need advice making the transition from their initiatives to their professional projects.